New Mexico Southern Skies
is proud to offer a limited number of
2+ acre Home & Observatory sites
at the World Famous,
New Mexico Skies
Astronomy Enclave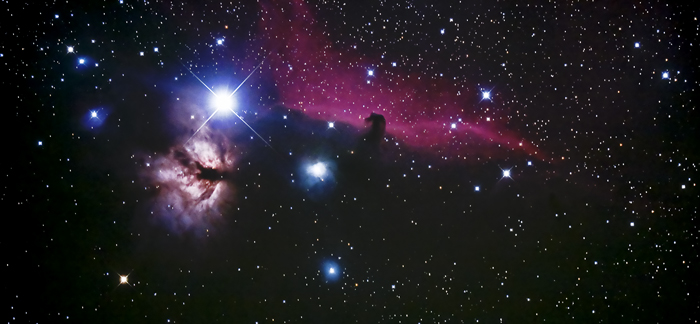 This is a SINGLE 5 MINUTE IMAGE taken at New Mexico Skies with a Takahashi 180 mm telescope and a Canon 20Da "one-shot" color DSLR Camera by a beginning imager.

New Mexico Skies
Astronomy Enclave,
Where the "SEEING" is Believing!
When only the BEST will do....

NEW MEXICO SKIES
ASTRONOMY ENCLAVE.

An Amateur Astronomer's Residential Community, Located at North America's Premier Location for Amateur Astronomy.
- A Very Limited Number of 2+ Acre,
Home and Observatory Sites with:
- Astronomy Specific Covenants &
Deed Restrictions,
- Underground Electric & Telephone,
- High Speed DSL-2 Internet Service,
- Home Owner's Association,
- Community-Wide Water,
- Private Roads, & so much more....



ANNOUNCING:
AND the Shop Building includes:

We're Located Right Next
to the World Famous,
New Mexico Skies
Observatories.
As Featured in the PBS Documentary
"SEEING IN THE DARK."
New Mexico Skies Astronomy Enclave
is an amateur astronomer's
dream come true.

Dark skies, excellent seeing, great transparency, mountain-top location and up to 300 clear nights (and days) per year makes New Mexico Skies Astronomy Enclave the finest location for your home and observatory. We're a real, mountain-top astronomy community!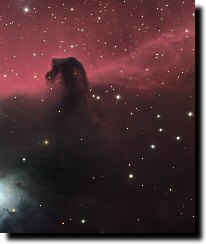 You can now own
2+ ACRES OF EXCELLENT SKIES...

New Mexico Skies
Astronomy Enclave.

Where the "SEEING" is Believing"

®